Who We Are!
Converge Technology Group is a nationwide supplier of the top brands in information technology. We are constantly growing to meet the needs of our customers, striving to provide businesses with the quality tools and services that are essential for success. Our expert sales team and reliable support staff come with years of experience and knowledge. Whether it's selecting hardware or software, developing or managing cloud solutions or management of your overall IT environment, our teams work diligently to meet and exceed your businesses needs. We supply solutions and strategies for both small and large businesses, from entrepreneurs to government agencies, and consistently provide personalized services. Our customers trust us and know that we value long-term business relationships. Let us show you how we develop loyal and happy customers. We look forward to enhancing the health of your business through technology.
Converge Technology Group; Where Technology Meets
Meet Our Staff: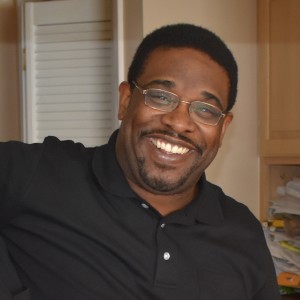 Nickoy Bennett
CEO
Nickoy Bennett well-known for his strategic imagination in aligning business goals with creative strategy and expression. He and his team can successfully lead brand design and marketing engagements for clients. His experience crosses a variety of industries - including technology, sales, consumer products and professional services. His areas of expertise are sustainable design solutions, logo design and integrated brand identity systems, brand design and strategy, print design, web design, digital media strategy, site architecture, and site marketing.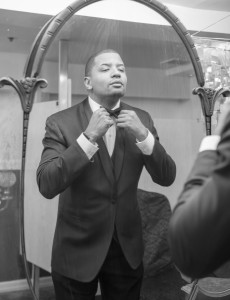 Caesar Bell
CIO
Caesar is a highly regarded web developer whose process-driven approach to developing the ideal platform for customer experiences helps our clients get into market faster and more effectively. For 5 years, he has applied his training in the areas of developing, branding, and designing for such notable clients in a variety of verticals.Caesar is committed to simplicity and passionate about crafting clear, engaging, effective communications in the digital world. His dedication to design and develop excellence—reducing complex, meaningful ideas to their visual essence—is accompanied by expert knowledge of Modern JavaScript (ES5 & ES6+) React/Redux, and Angula influences.